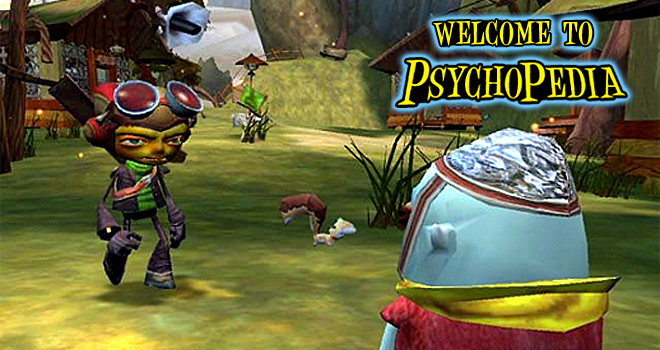 Psychopedia is a collaborative wiki about the Psychonauts series that anyone can edit.
It was created in September 2006 and currently has 287 articles.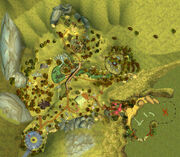 "You were born with a special gift. But the people around you treat it like a curse. Your mother is afraid of you, and your father looks at you with shame in his eyes. Come to Whispering Rock Psychic Summer Camp, and you can show them all. Back home, your powers make you a loner, an outcast, a circus freak. But in this dojo, in this psychic dojo, they make you a hero."
— 
Coach Oleander
Whispering Rock Psychic Summer Camp is a remote government training facility where children with psychic powers are trained to become Psychonauts. The camp sits on the shores of Lake Oblongata, opposite the Thorney Towers Home for the Disturbed. It is the main setting of Psychonauts.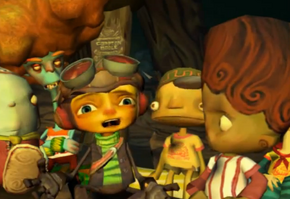 "Right in El Odio's butt!"
—Dingo Inflagrante

What is your favourite mental world to explore?

Create blog post
Latest posts
Good wikia. (Or should I say fandom?)

Good pages on it! I had fun to add pictures and/or editing texts in some of it.

I will (maybe) do it again in the future. Can't wait for the sequel. ✌️

Read more >

Idk if you guys know, but theres a Discord Server, join here: https://discord.gg/AbExbT8

I was surprised by how small it is, so lets make this community grow

Read more >

When it comes to Rhombus of Ruin, I've noticed that there's some holes in the info on this wiki. I can't do anything to help in terms of describing live gameplay (I don't have the game, or any access…

Read more >
See more >